Okay, as much as we agree with the fact that the Valentines Day is haram, there is still a charm in doing haram things and that is the exact reason why every year a lot of us are secretly excited to receive flowers from our not-yet-halal beaus.
So, as Valentine's day is around the corner again and you may have butterflies in your tummy by now, this year we have your back like no one else. We are here to offer some smart ways in which you can tackle the biggest problem of hiding the Valentine's Day flowers from your family so that instead of throwing them on the road, you get to keep them closer to your heart!
Don't worry, you won't be given ideas like hiding them under the bed or the closet because as sneaky as it may sound, it may for sure get you into some unwanted trouble!
1. Give It To Your Mom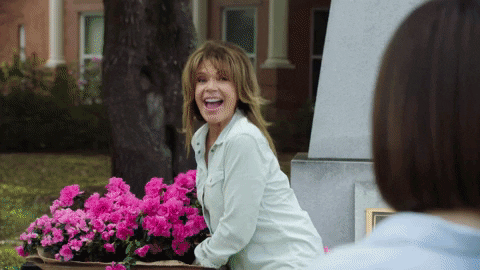 Our first idea may sound very cheesy but you can save yourself from the Q/A session only by gifting the flowers to your mum. She might obviously doubt you but what's the art of sugarcoating for? Your mum might think you're looking in for a favor from her so do give it a try.
2. Tell Mom To Gift It To Dad This Valentines Day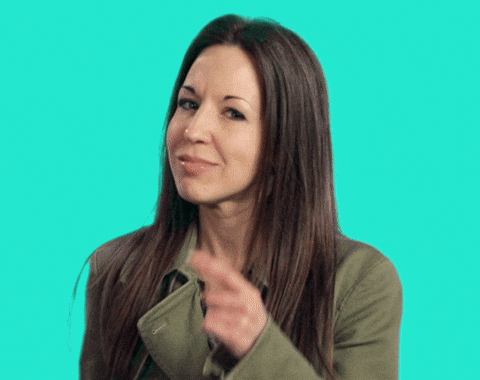 Or you can be a complete secret squirrel and tell your mum you brought them so she could gift it to your dad. It's very likely your mum wouldn't miss the opportunity of it.
3. Best Time For You & Your Best Friend To Do Drama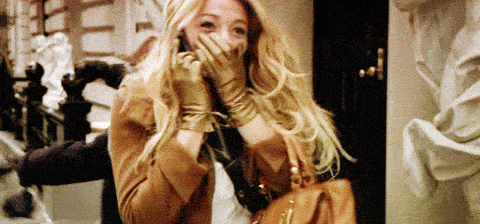 Next up, if you think you're good at dramatics, act out a scene where your best friend comes over and hands you the flowers, whether they are red roses or white lilies or bright yellow sunflowers. Not only will you be saved from getting doomed, your best friend will also be able to make her score in front of your family.
4. The Old School Technique
However, the most iconic way to both hide and preserve the flowers would be by drying them off and keeping them close to your heart in a diary or a novel. This is how you can kill two birds with one stone and preserve the loving memory of the present you have just been gifted.
5. Ask Your Bae To Be A Filmy Hero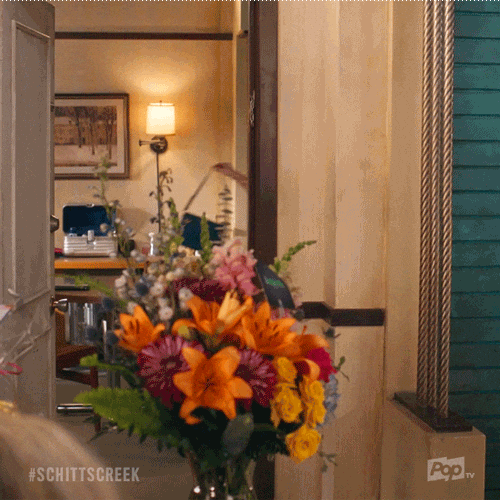 One way you could do this is by asking your beau to drop the flowers off at your gate and pretend to be clueless about it when probed upon!
6. Be Wild & Scapegoat Your Brother!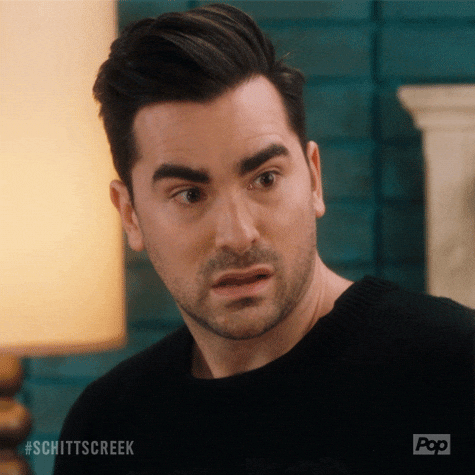 Another fun thing you could do about it is to scapegoat your brother for it and you know it'd be the most believable story ever. There's no chance you would be caught although your brother might want to question you in private later!
If you're a pro in the matter and know of an even more clever way to hide the Valentines Day Flowers, let us know in the comments section.
To get to know more about the world of Muslims, keep visiting us here or follow us on Facebook & Instagram.